---
Motorcycle Key-Cutting
Services in Calgary
We provide a number of motorcycle locksmith services on Domestic, Foreign and European motorcycles. Contact us today to let us know the make & model of your bike and the services you are in need of.
Our Motorcycle Locksmith Services
Our Calgary Rekey Lockworks motorcycle locksmith is an official AMA contractor. Use your membership and save.
When your motorcycle's locks or keys are not functioning properly, your first stop should be a nearby motorcycle locksmith. Whether you have a dirt bike, chopper, or street bike, a motorcycle locksmith near you can make keys, open locks, fix locks, and replace any security feature that is not working. We can assist you with your motorcycle protection no matter where you are. Mobile motorcycle locksmith services enable a technician to bring their tools and expertise to you.

At Calgary Rekey Lockworks, we make it a high priority to identify the problem and clearly communicate with our clients at all times. We want to ensure that you are getting the solution that you want and that all your considerations are taken into account. Our reputation as a trusted Calgary lock company is important to us. We always carry ID and will arrive in a marked vehicle. Call us for all your automotive and emergency services today.
Common reasons you need a motorcycle locksmith:
New Motorcycle Keys
Key Broken In Motorcycle Lock
Broken Seat Lock
Locked Out Of Padlock
Wheel Locks Aren't Working
Broken Helmet Lock
Gas Cap Won't Open
Bag Locks Don't Open
Replace Motorcycle Ignition
Phones are answered and dispatched by a certified technician available 24/7 for those who work during the weekday or develop problems during inconvenient times.
What motorcycle brands do we work with?
Aprilia® - BMW® - Buell® - Ducati® - Harley-Davidson® - Honda® - Kawasaki® - Moto Guzzi® - Norton® - Indian® - KTM® - Suzuki® - Triumph® - Victory® - Yamaha® -
We are certified to work with all these automotive manufacturers as well as almost every brand of Motorcycle.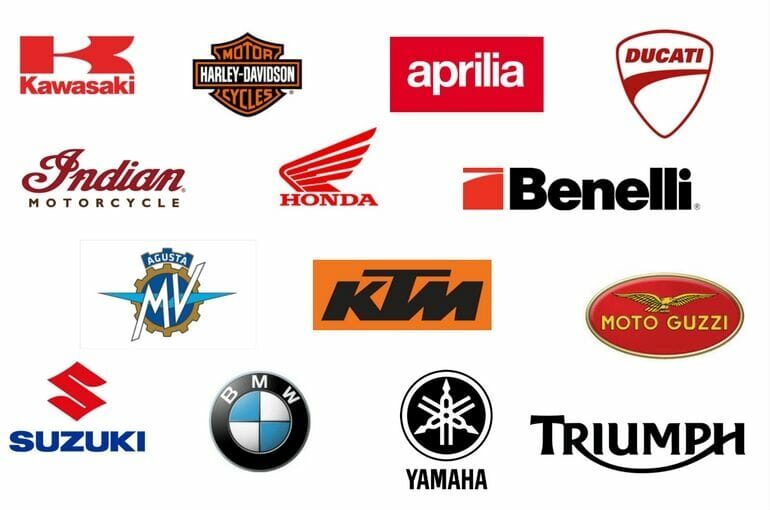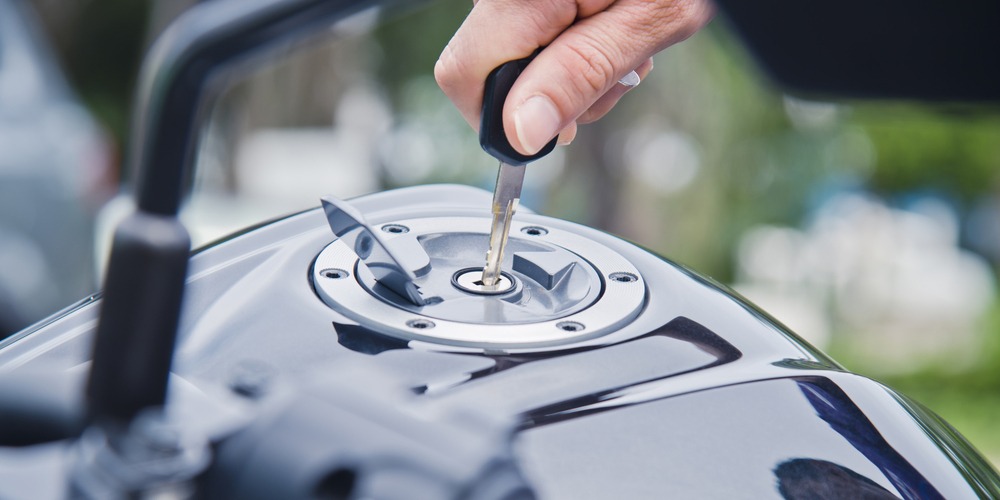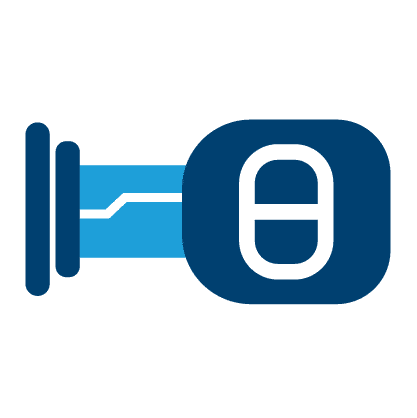 Manufacturer keys can be soft and bend or break easily during daily use.
Stronger aftermarket keys are available through a motorcycle locksmith.
If a key works in one motorcycle lock and not another, consider getting a new key.
A motorcycle locksmith can make new motorcycles without the original.
Tips for motorcycle padlock problems:
If you can't open your motorcycle padlock, call a locksmith.
Locksmiths can make replacement keys for padlock locks.
Make sure the lock and chain are high enough quality to protect your bike.
Tips for fixing a motorcycle ignition:
Make sure the problem is the ignition and not the key.
If the keyway is obstructed, begin by clearing the keyway.
Call a motorcycle locksmith to find the best solution to your issue.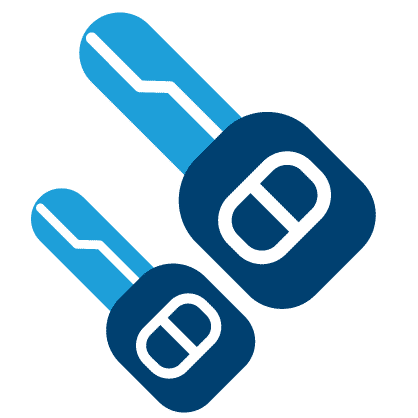 No spare key? Lost or worn keys can be replaced inexpensively by a Motorcycle Locksmith. They have the tools and expertise to do the job right. We also work with automobiles, boats, motorhomes, and R/V's.
Tips for malfunctioning wheel locks:
Forcing a wheel lock open can potentially damage your motorcycle.
Before breaking your lock, consult a professional to see if the lock can be saved.
A mobile motorcycle locksmith can open any high-security wheel lock.
Tips for broken helmet locks:
If you cannot open a broken helmet lock with your tools, call a locksmith.
A mobile motorcycle locksmith has the tools to open any broken helmet lock.
Helmet locks are impossible to repair if the device is not designed to be taken apart and put back together.
Motorcycle key duplication
Lost key replacement
Broken ignition key extraction
Broken lock key extraction
Lock rekeying
Lock repair
Lock replacement
Please contact us for pricing – (403) 477-5625
We will inform you of the full cost up front before we come, so you are prepared and there are no surprises.
After hours service has price increases after 5 pm and midnight.
Price discounts offered for students and seniors with valid ID.