Motorcyclists in Calgary have as much need for good reliable motorcycle key-cutting as automobile owners. Whether that's because of a broken ignition key, lost keys, or damaged keys, a professional motorcycle locksmith can resolve your problem and get you back on the road. If you're in need of excellent and professional motorcycle locksmith services then give Calgary ReKey Lockworks a call.
Common reasons you need a motorcycle key-cutting:
New Motorcycle Keys
Key Broken In Motorcycle Lock
Broken Seat Lock
Locked Out Of Padlock
Wheel Locks Aren't Working
Broken Helmet Lock
Gas Cap Won't Open
Bag Locks Don't Open
Replace Motorcycle Ignition
Our Mobile Motorcycle Locksmith Services include:
Motorcycle key duplication
Lost key replacement
Broken ignition key extraction
Broken lock key extraction
Lock rekeying
Lock repair
Lock replacement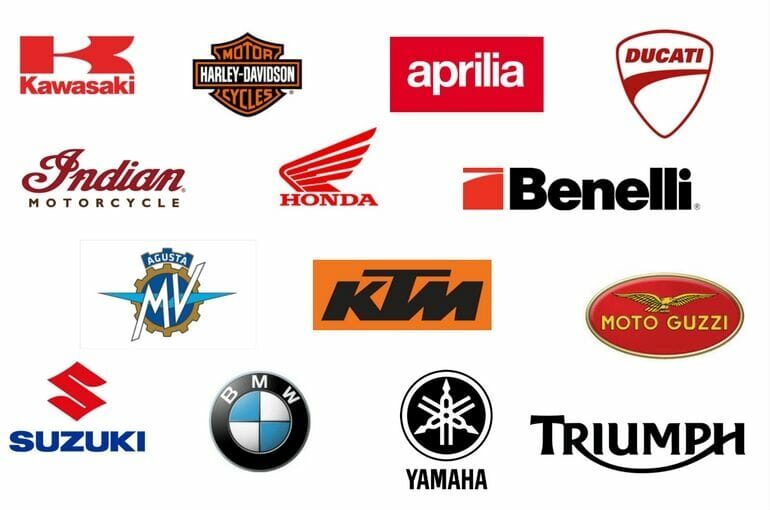 Some of the brands we perform motorcycle key-cutting for are – Aprilia® – BMW® – Buell® – Ducati® – Harley-Davidson® – Honda® – Kawasaki® – Moto Guzzi® – Norton® – Indian® – KTM® – Suzuki® – Triumph® – Victory® – Yamaha®.
A faulty or broken ignition cylinder is the most serious problem you may have with your motorcycle. Before further servicing, you must remove the key. However, before you go through the trouble of replacing an ignition, contact a locksmith. As we've already discussed, a key can bend to the point where it is unusable if it is used on a motorcycle. Sometimes a key will work on the gas cap and bag locks but not the keyway in the ignition. A locksmith can test the keys and the ignition and locate the origin of the problem. After diagnosing the problem, a mobile motorcycle locksmith can either create new keys or replace the ignition.
Make sure that you are calling a professional who has specific experience with motorcycle security. When looking for a service, you need to be more specific with your search than the vagueness of something like, "mobile motorcycle locksmith near me." Most automotive locksmiths can sort through some of these issues, but it is always best to go with the service technicians that have the specialty tools and training for these specific jobs. Get the work done right and keep your bike safe by calling Calgary ReKey Lockworks.