---
Call Calgary Rekey Lockworks now!
We're available Monday through Saturday from 8am-10pm!
We've seen people get locked out in many different ways.
Someone is always experiencing a lost key scenario, a broken lock, or keys that no longer work. Many people accidentally lock their keys inside their car. We've even opened a door that was locked by the tenant's pet cat! Regardless of how you got locked out, the best thing you can do is to call us. We're happy to be of assistance and provide a locked out rescue!
Left your keys in the car? Misplaced or stolen house keys? Being locked out is a stressful situation, but a good locksmith can fix all your worries! Calgary Rekey Lockworks is Calgary's locked-out specialist. Our locksmiths are experienced with emergency lockouts, late night lockouts, opening locked doors, and any other type of door lock emergency!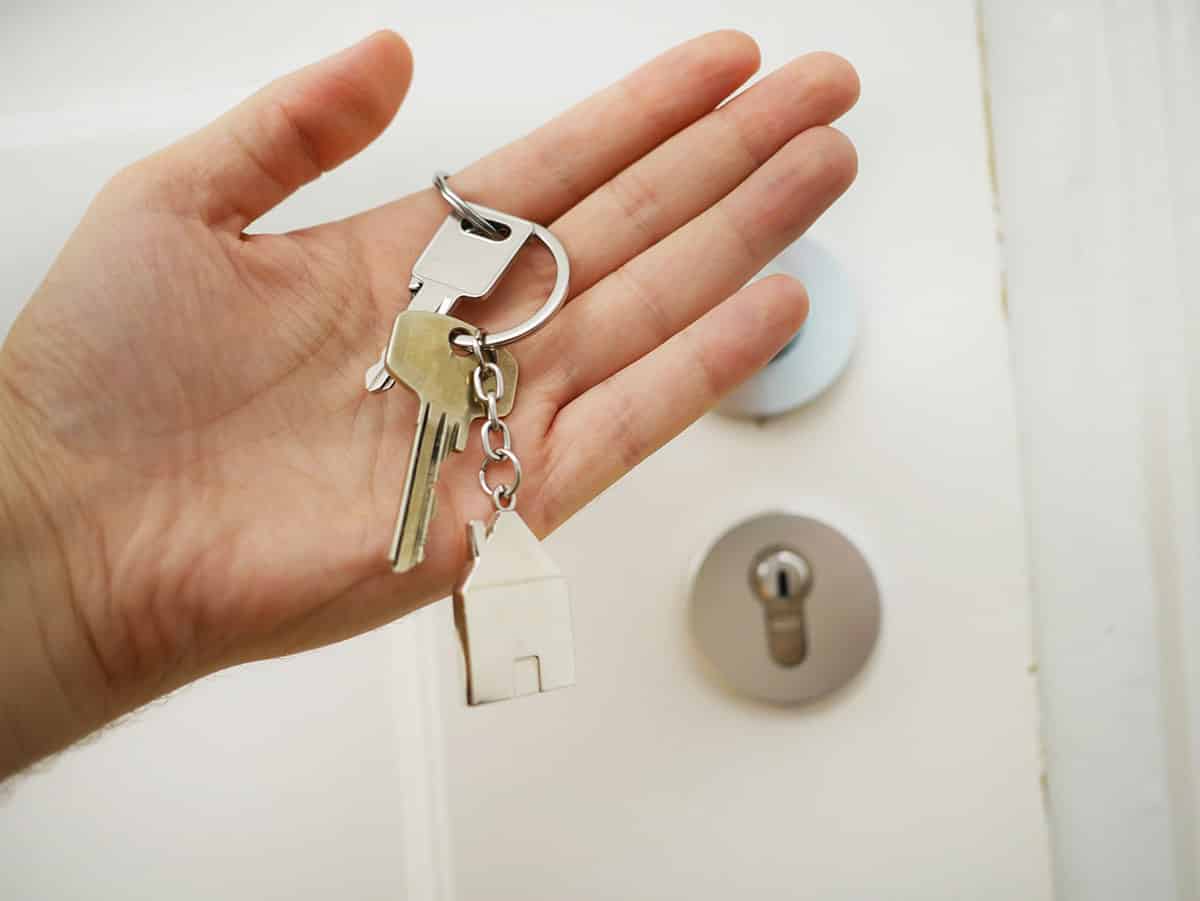 What to expect from Calgary Rekey Lockworks and our locksmiths
A quick and easy over-the-phone estimate. The final price should rarely differ from the original quote. There have been stories about locksmiths taking advantage of people by overcharging customers in an emergency situation. You'll never find that with us. Your locksmith will show up fully prepared and on time. This means that your technician is wearing a company uniform, and is fully equipped for anything your locked door can throw at him. A fully trained locksmith should be able to perform any task or solve any problem with a locked door at all times!
Expect quiet, courteous, and high quality service. The relationship with your locksmith is one of trust and reliability. Calgary clients have been putting their trust in our hands for over a decade!
When you're locked out, it can feel like an emergency situation. Don't panic! There's an easy fix. Make an informed decision, and trust Calgary ReKey Lockworks with all of your locked door problems and locked out rescue.