When you find yourself in a lock and key predicament, whether it's being locked out of your home or car, or in need of a security upgrade, the services of a professional locksmith can be a lifesaver. In Calgary, where security and access issues can arise unexpectedly, having a reliable locksmith on speed dial is invaluable.
Calgary Rekey Lockworks
(403) 202-7656

Understanding the Role of a Locksmith in Calgary
Calgary Locksmith Services: Locksmiths in Calgary offer a wide array of services, catering to both residential and commercial clients. These services include:
1. Emergency Lockout Assistance
Locking yourself out of your home, office, or vehicle can happen to anyone. Calgary Rekey Lockworks is adept at swiftly and non-destructively gaining access to locked spaces, minimizing stress and damage.
2. Lock Rekeying and Replacement
If you've moved into a new home, lost your keys, or want to enhance security, locksmiths can rekey or replace locks to ensure only authorized individuals have access.
3. Key Cutting and Duplication
Locksmiths can create duplicates of your keys, providing you with spare copies in case of emergencies or for sharing with family members or employees.
4. Security System Installation
For comprehensive security, locksmiths can install modern security systems, including CCTV cameras, access control systems, and smart locks.
5. Lock and Key Repair
When your locks or keys are damaged, locksmiths can repair them, saving you the cost of full replacement.
Finding the Perfect Calgary Locksmith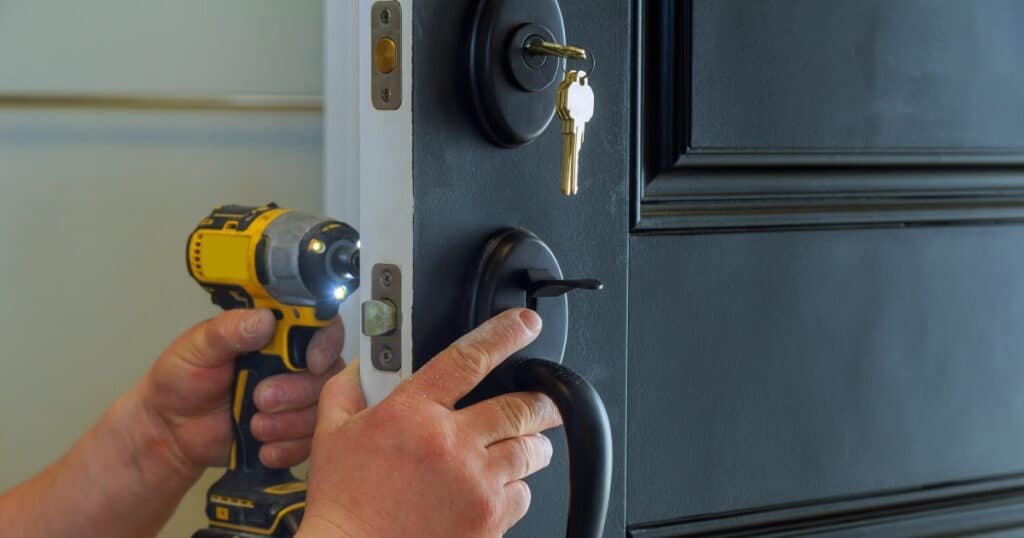 Selecting the right locksmith is crucial to ensure prompt and reliable service. Here are the steps to find the perfect locksmith in Calgary:
1. Check for Licensing and Accreditation
Ensure the locksmith is licensed, insured, and accredited by relevant industry associations. This guarantees their professionalism and adherence to ethical standards.
2. Read Reviews and Testimonials
Before making a decision, read online reviews and testimonials from previous clients. This will give you insights into the locksmith's reputation and the quality of their service.
3. Ask for Recommendations
Seek recommendations from friends, family, or colleagues who have used locksmith services in Calgary. Personal referrals can be especially trustworthy.
4. Inquire About Services Offered
Different locksmiths specialize in various areas, so ensure the locksmith you choose offers the specific services you need, whether it's residential, commercial, or automotive.
5. Obtain Transparent Pricing
Request a clear and detailed quote for the services you require. A reputable locksmith should provide transparent pricing with no hidden fees.
Handling Lock Emergencies in Calgary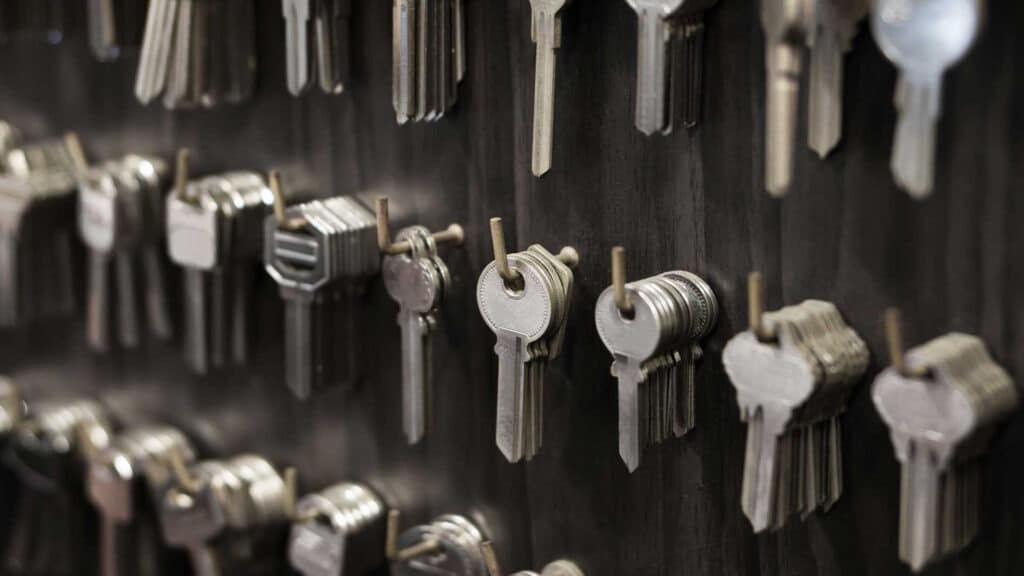 Lock-related emergencies can be stressful, but knowing how to handle them can make all the difference:
1. Stay Calm
Panicking won't help. Take a deep breath and try to remain composed.
2. Contact a Locksmith
Immediately call a trusted Calgary locksmith to explain your situation. Provide your location and details about the lock or key issue.
3. Stay Safe
If you find yourself locked out in an unsafe area, prioritize your safety. Move to a well-lit and populated area, if possible, and wait for the locksmith to arrive.
4. Verify Identification
When the locksmith arrives, ask for identification and ensure it matches the company you contacted. Legitimate locksmiths will have proper identification.
Whether you're facing a lockout, need to enhance security, or require lock and key services, finding a trustworthy locksmith is paramount. Calgary Rekey Lockworks is here for all your locksmithing needs. Remember, in lock-related emergencies, staying calm and contacting a professional locksmith promptly is the key to a swift resolution. We have an A+ rating with the Better Business Bureau.