The locksmith business is highly competitive, especially with the rise of the Internet as a source for obtaining residential and commercial services. Locksmiths have come up with many ways of luring unsuspecting customers into paying them for unneeded services. These scams are often disguised as legitimate businesses. If you plan on hiring a locksmith, make sure you research the company first before making any arrangements. This article is a comprehensive guide on how to prevent locksmith scams.
What is a Locksmith?
A locksmith is a skilled professional who deals with locks and security. Locksmiths can install, repair, or modify any kind of lock from the most basic to the most advanced.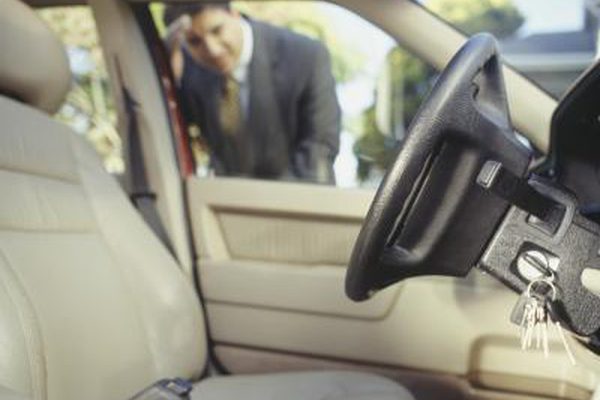 What Do They Do?
Let's say you locked your keys in the car. A locksmith is someone who specializes in the installation, repair, and replacement of all types of locks. They can also be called upon to open a door if you're locked out.
Why Do You Need One?
A locksmith is an essential part of a safe and secure home or business. They can help with residential locks, commercial locks, installing safes, rekeying locks, changing keys, entry systems and more. They can make your life much easier by allowing you to get into your home or office without the need for broken windows or door frames. Locksmiths can also help if you have been locked out of your car and need to get in without wrecking the door.
Tips for Finding a Trusted Locksmith
1. Never give your credit or debit card information over the phone to an unknown company. In order to prevent fraud and scams, you should never give out your credit or debit card information over the phone when dealing with a security company for the first time. If you do decide to do business with them after speaking on the phone, make sure they request your card number in person so that there is no chance of fraud. 2. Check reviews online before making any decisions. Websites like Google, BBB, and Yelp can be very useful when looking for reliable locksmiths in your area as they have reviews written by people just like you who have experienced their services firsthand and are happy to share their opinion.
Conclusion
Many people find themselves in need of a locksmith when they're locked out of their car. But there are other times when you will need to call one, such as when you're locked out of your home or for a more serious issue like a broken key in the ignition. Contact Calgary Rekey Lockworks now for more information or to book an appointment: Residential/Commercial 403-202-7656 – Automotive 403-477-5625.