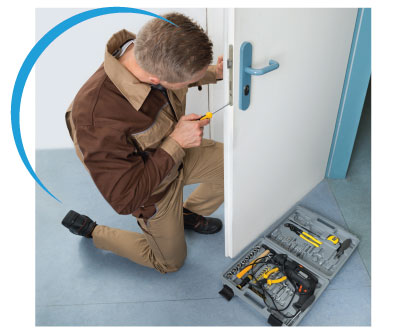 Average Locksmith Cost – Trip or Call Out Fees by Cities:
Locksmith Trip fees can range from $29 to $250
Toronto – $45 | after hours – $65
Vancouver – $70 | after hours – $180
Montreal – $35 | after hours – $85
Ottawa – $45 | after hours – $125
Winnipeg – $55 | after hours – $110
Calgary – $70 | after hours – $180
TIP: Avoid "locksmith" companies that offer $10 or $15 call-out charges. You will regret the call when the final bloated bill and the overall workmanship are presented. Check to make sure the locksmith is properly licenced – a provincial picture ID showing an individual licence as a Locksmith under the Security Services and Investigators Act.
Typical Locksmith Cost
On average, a locksmith may charge the following fees for these services:
Locked out – unlock house & open door to gain entry – $125 to $250. There are various types of opening techniques, so if someone is locked out there are different ways to get them in.
Mortice cylinder lock replacement – $150 to $320. This price is dependent on the size and the level of security of the locks – high-security locks will be the safest and more expensive.
Replacement of all house locks – $125 to $400. There's a lot of variance for this service since the cost is largely dependent on the type and number of locks, as well as the number of hours the locksmith must spend to complete the job.
Key extraction- $95 to $180. This price is dependent on whether the locksmith can extract the broken key with no damage to the cylinder.
Opening a mortice lock/rim lock – $125 to $250. Both lock types involve comparable fees, and sometimes the locksmith will have to drill the lock and then a lock replacement is needed.
Emergency car opening – $95 to $185. The locksmith will charge you based on the time of the service and also the type of car.
** Keep in mind that all of the above prices do not include the cost of the service fee, which could be:
$29 to $85 for the normal rate, and $65 to $125 for after-hours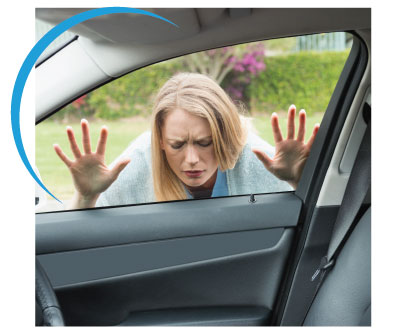 Automotive Locksmith Costs
Ignition repair – ignition problems can be very expensive with the prices starting at $200 and can go up to $1000
Honda Ignition repair – $250 to $600
Ford ignition repair – $230 to $400
Volkswagen ignition repair – $500 to $1000
Chevrolet ignition repair – $230 to $400
Chrysler ignition repair – $230 to $400
Lost car key replacement = Most modern cars use chip keys. The cost of replacing a regular chip key can range from $150 to over $300, depending on the automaker or the complexity of the design.
Switchblade key (Flip key) – Costs between $200 and $400.
Keyless entry remote (Smart key) – Costs between $250 and $500.
What To Do When You've Lost Your Car Keys And Have No Spare – CALL US FOR MORE INFO about our auto locksmith services in Calgary.
Home/Commercial Locksmith: (403) 202-7656
Automotive Locksmith: (403) 477-5625